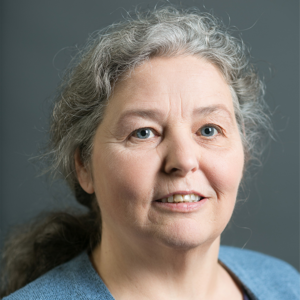 Leeann hall
LeeAnn Hall has been a leader of social and racial justice movements for more than thirty-five years. She was a co-founder of People's Action and is treasurer of the board of Race Forward. As Director for Idaho Community Action Network, she led the successful campaign to cover farmworkers by Idaho's minimum wage laws for the first time. LeeAnn was the recipient of the prestigious Leadership for a Changing World Award from the Ford Foundation and the Prime Movers Award. She lives in Seattle, Washington.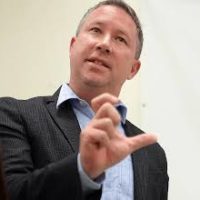 Daniel HoSang
Daniel Martinez HoSang is a tenured Associate Professor of Ethnicity, Race & Migration and American Studies and holds a secondary appointment in the Department of Political Science at Yale University. He has a long record of collaboration with community-based organizations and labor unions as a trainer, board member, and advisor with groups including the Restaurant Opportunities Center (ROC), the Alliance for a Just Society, Oakland Kids First!, the Partnership for Safety and Justice, and Forward Together. He is a board member of the African American Policy Forum. HoSang is the co-author (with Joseph Lowndes) of Producers, Parasites, Patriots: Race and the New Right-Wing Politics of Precarity (University of Minnesota Press, 2019) and the author of the author of Racial Propositions: Ballot Initiatives and the Making of Postwar California (University of California Press, 2010) which was awarded the 2011 James A Rawley Prize from the Organization of American Historians.
Libero Della Piana
Libero Della Piana has thirty years of experience as a writer, organizer, and educator for social movement organizations. He was the Communications Director at People's Action and a Sr. Research Associate at Race Forward. Libero is a graduate of the Movement Activist Apprenticeship Program and is on the board of the Grassroots Policy Project and the advisory council of IllumiNative. He lives in East Harlem, New York.